Latest Success Stories from Massachusetts & Rhode Island Hospitals
For other stories about hospital efforts to stem infections, falls, readmissions, and more click on the tabs under "Success Stories" in the column at left.
---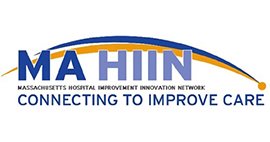 The Massachusetts Health & Hospital Association (MHA) once again, is serving a Hospital Improvement Innovation Network (HIIN), as part of the Centers for Medicare and Medicaid Services (CMS) Partnership for Patients (PfP) Campaign.
The Centers for Medicare & Medicaid Services awarded the Health Research & Educational Trust (HRET) a two-year HIIN contract (with an optional third year based on performance), to continue efforts to reduce all-cause inpatient harm by 20 percent and readmissions by 12 percent by 2018. An American Journal of Medical Quality article, written by HRET staff, explores the relationship between engagement in improvement activities and affected quality measures. Read more...
---
Hospitals and others are coming together to encourage patients to discuss with their physicians whether diagnostic imaging in the treatment of lower back pain and persistent headaches is appropriate. The goal is to help erase the long-held misconception that "more" care equals "better" care.
---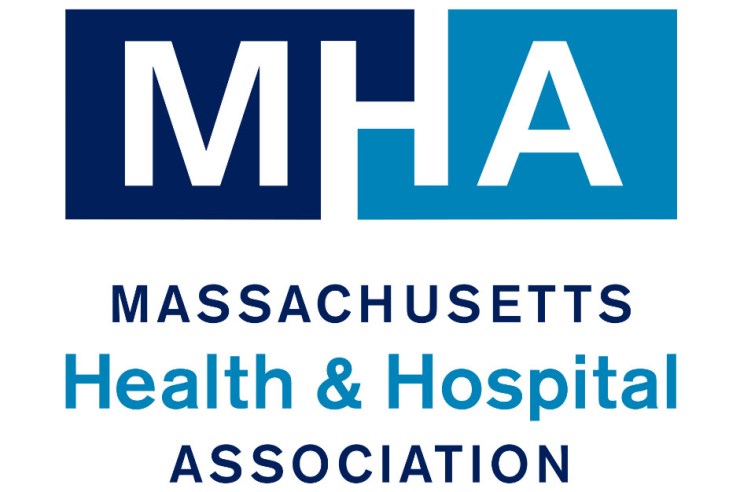 Hospitals are currently adopting the recommendations from MHA's Substance Abuse Prevention and Treatment Task Force that will assist in reducing the number of opioid pain prescriptions from hospital EDs and result in a corresponding reduction in the number of opioid overdoses that are occurring in Massachusetts.
---

At UMass Memorial Medical Center use of a multimodal approach to catheter care resulted in more than an 89% decrease in CLABSI over a 7-year period.
---
For the past two years, the Massachusetts Coalition for the Prevention of Medical Errors (the Coalition) and the Massachusetts Hospital Association (MHA) have been offering programming to support the prevention of hospital-acquired infections throughout the Bay State. The Coalition and MHA are pleased to present a sample of the infection prevention successes from Massachusetts hospitals across the state. If you are a consumer, use this guide to see what hospitals in your area are doing to prevent hospital-acquired infections. If you are a provider, look for ideas that you can incorporate into your own infection prevention efforts.
---

Over six consecutive months in 2013, Jordan Hospital in Plymouth has not recorded a single catheter-associated urinary tract infection (CAUTI) in its Critical Care Center - an impressive statistic that has required intensive, shift-by-shift persistence by caregiving teams throughout the hospital and a wholesale change in the hospital culture.