To deliver clear and accurate healthcare quality and safety information from hospitals, home care agencies and other sources to patients, families and other healthcare stakeholders.
---
Click on the above link for details on the principles of PatientCareLink.
---
The MHA is a voluntary, not-for-profit organization comprised of hospitals and health systems, related organizations, and other members with a common interest in promoting the good health of the people of the Commonwealth. Through leadership in public advocacy, education, and information, MHA represents and advocates for the collective interests of its members and supports their efforts to provide high quality, cost effective and accessible care.
---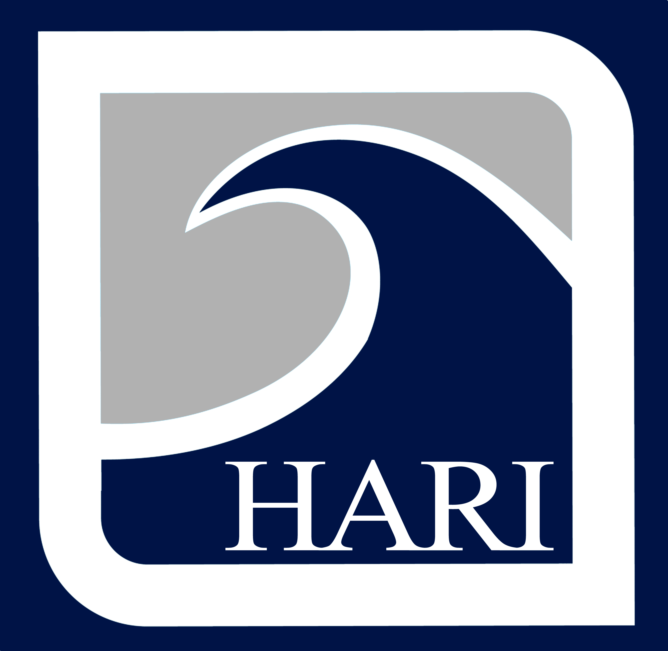 HARI hospitals have a proud record of pursuing and delivering safe, high-quality patient care, continued improvement demands leadership, dedication, and innovation. To meet that challenge, HARI hospitals have joined with the Massachusetts  Health and Hospital Association (MHA) and Organization of Nurse Leaders MA, RI, NH, CT, VT (ONL) with their sweeping quality-and-safety initiative to: foster a work environment in hospitals that supports caregivers and promotes patient safety; help ensure effective staffing; advance best practices in patient care; and involve both patients and the public in improving that care.
---
ONL is a not-for profit professional association committed to the advancement of professional nursing, promoting the delivery of quality patient care and influencing the development of health policy in Massachusetts, Rhode Island,  New Hampshire, Connecticut and Vermont. ONL is committed to fostering the development of nurse leaders across the continuum through mentorship, collaboration and education and to providing an organized structure that promotes support, research, education, and professional development among members.
---